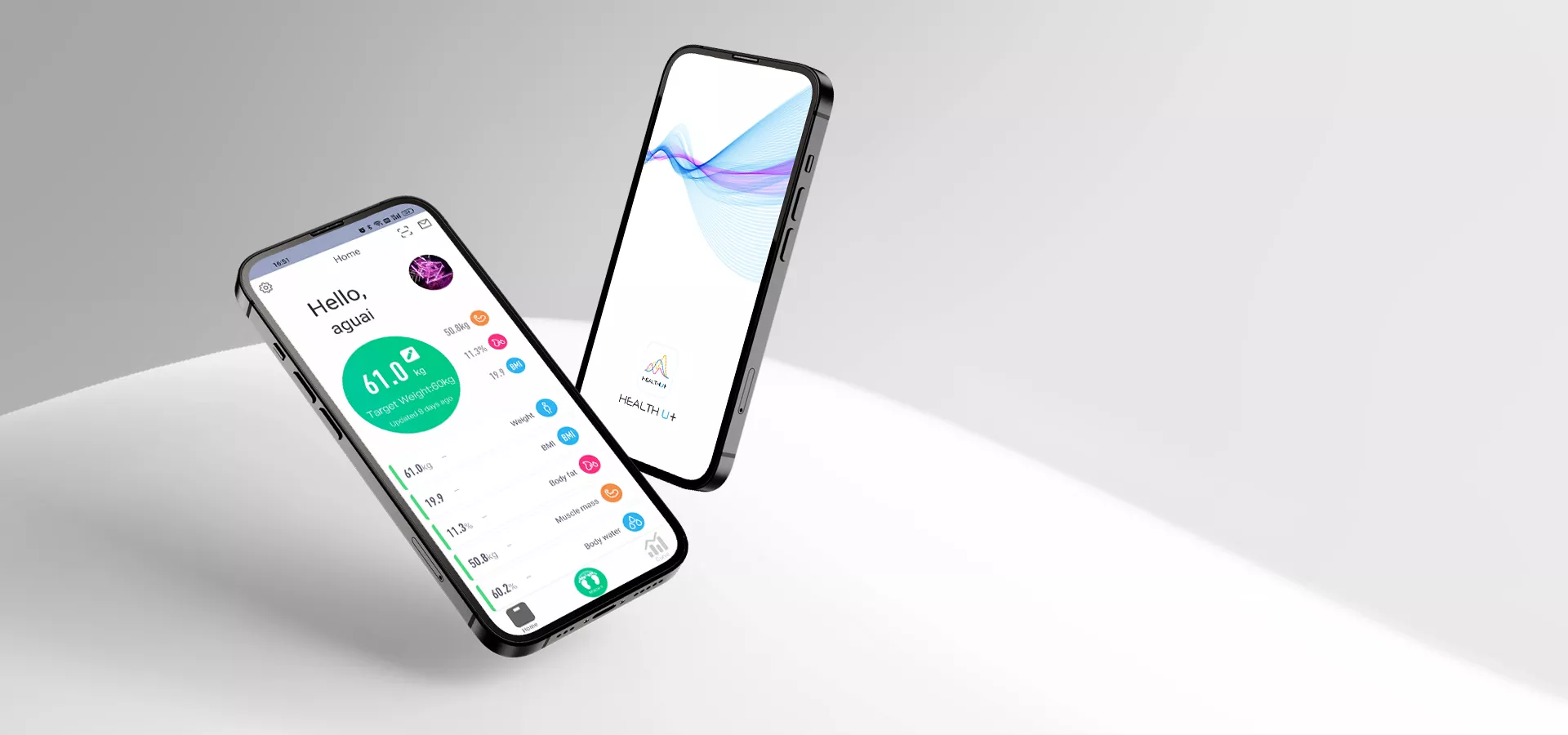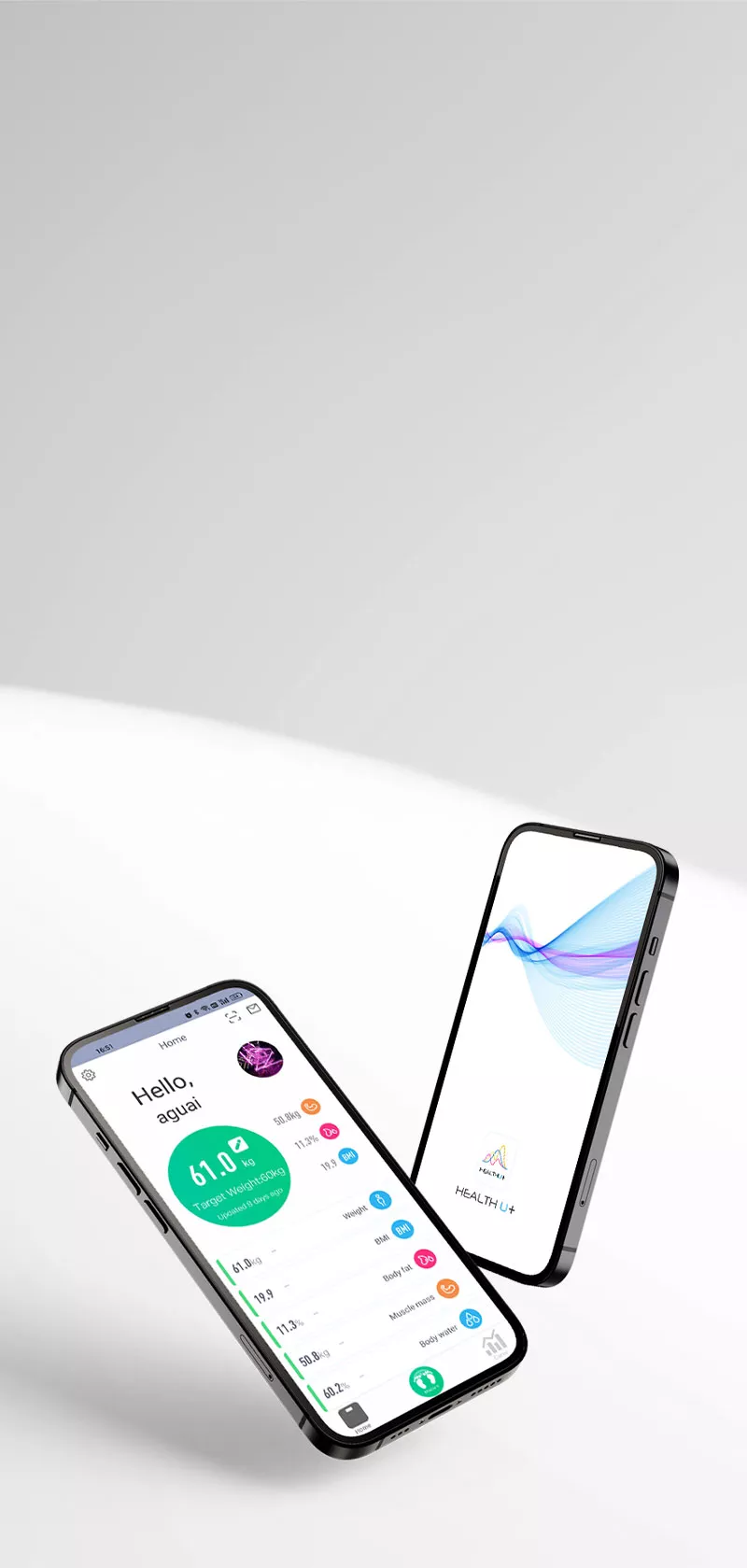 Health U+
Born out of the ordinary, customize for you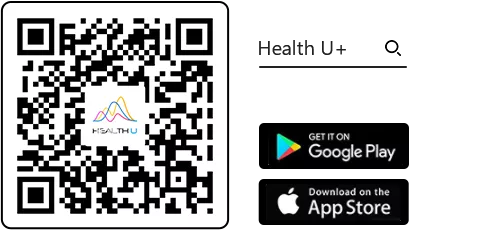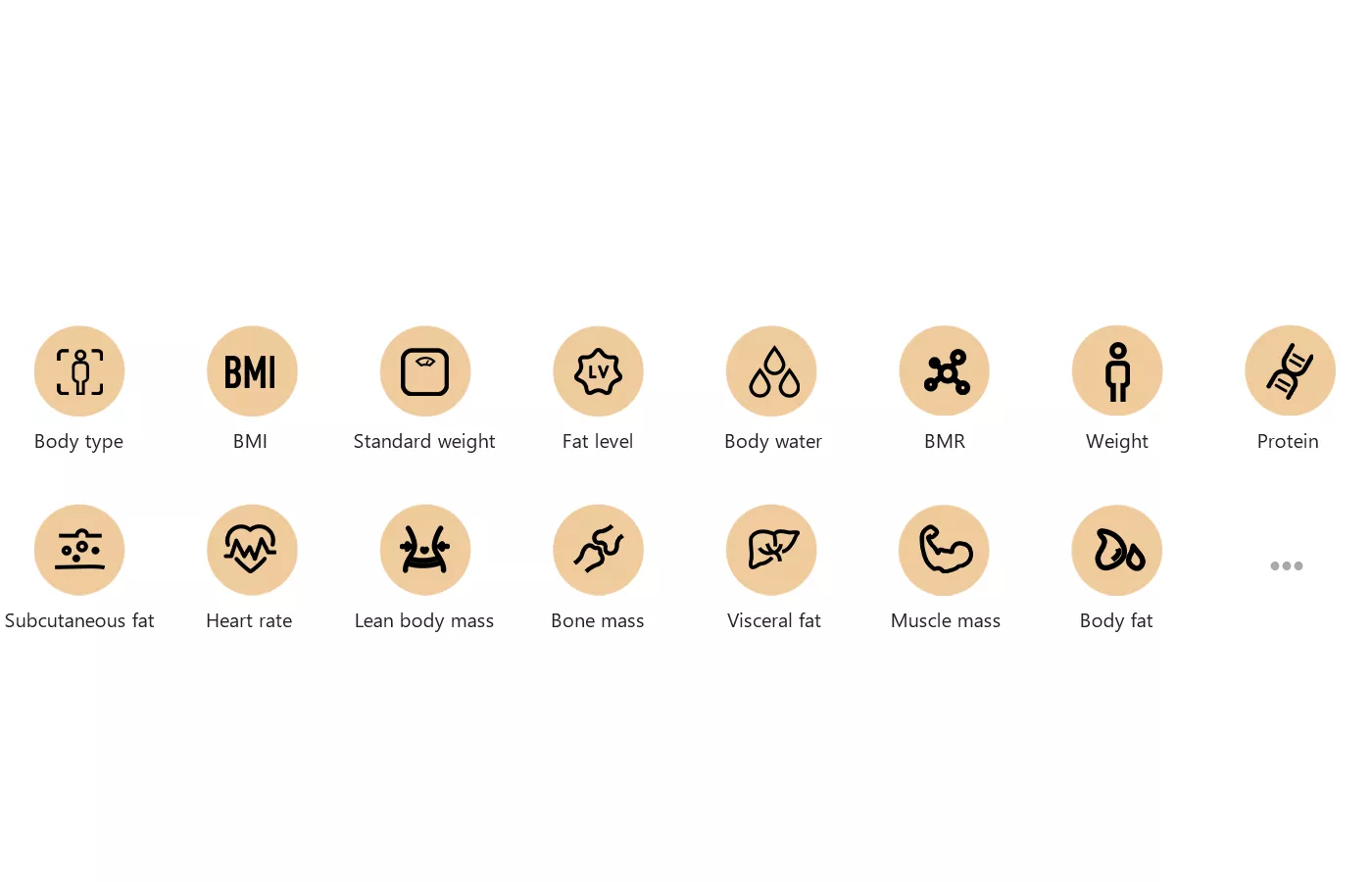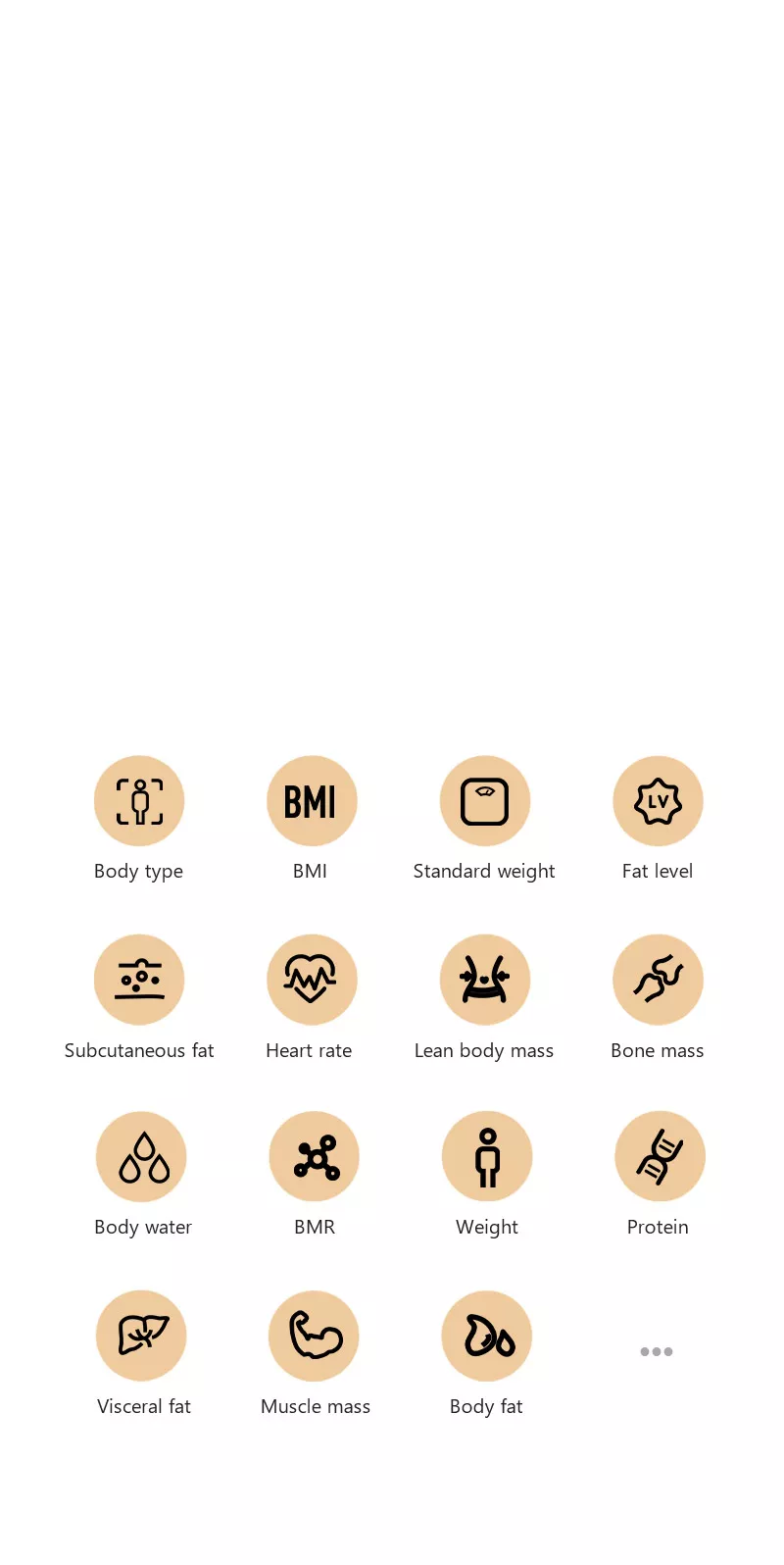 Physical Examination Can Also Be Done At Home
With the help of BIA bioelectrical impedance technology, physical examination reports of up to 15 human indicators, such as BMI, body fat rate and basal metabolism rate, can be obtained in one minute to fully know the physical condition.
The number of displayed items varies depending on the product function.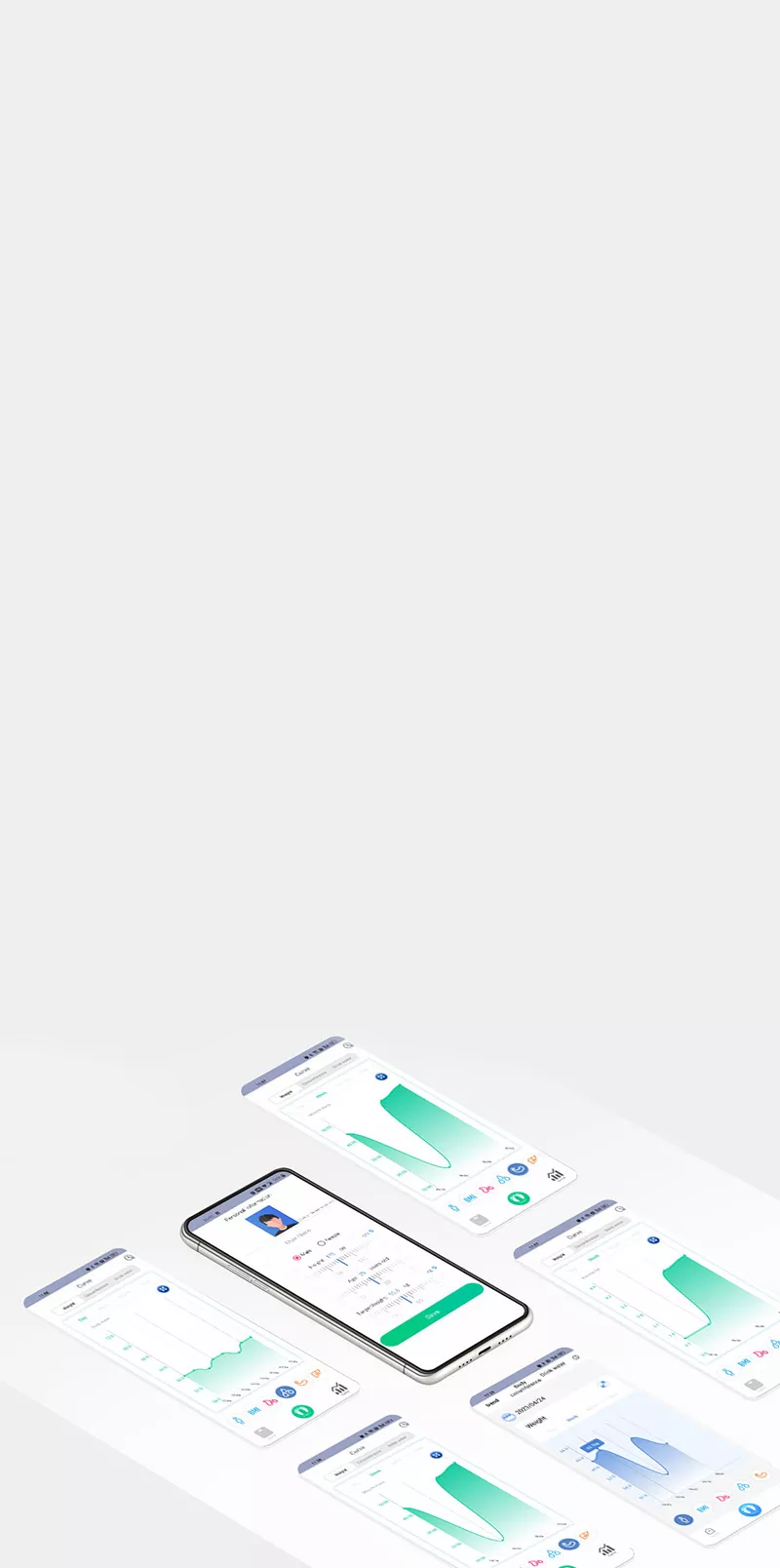 Accurately Measure Every Change And Feel The Surprise of Transformation.
The results of daily efforts are presented in clear curves, constantly understanding the changing trends of each time period.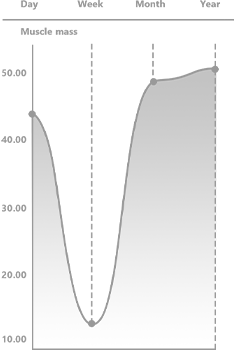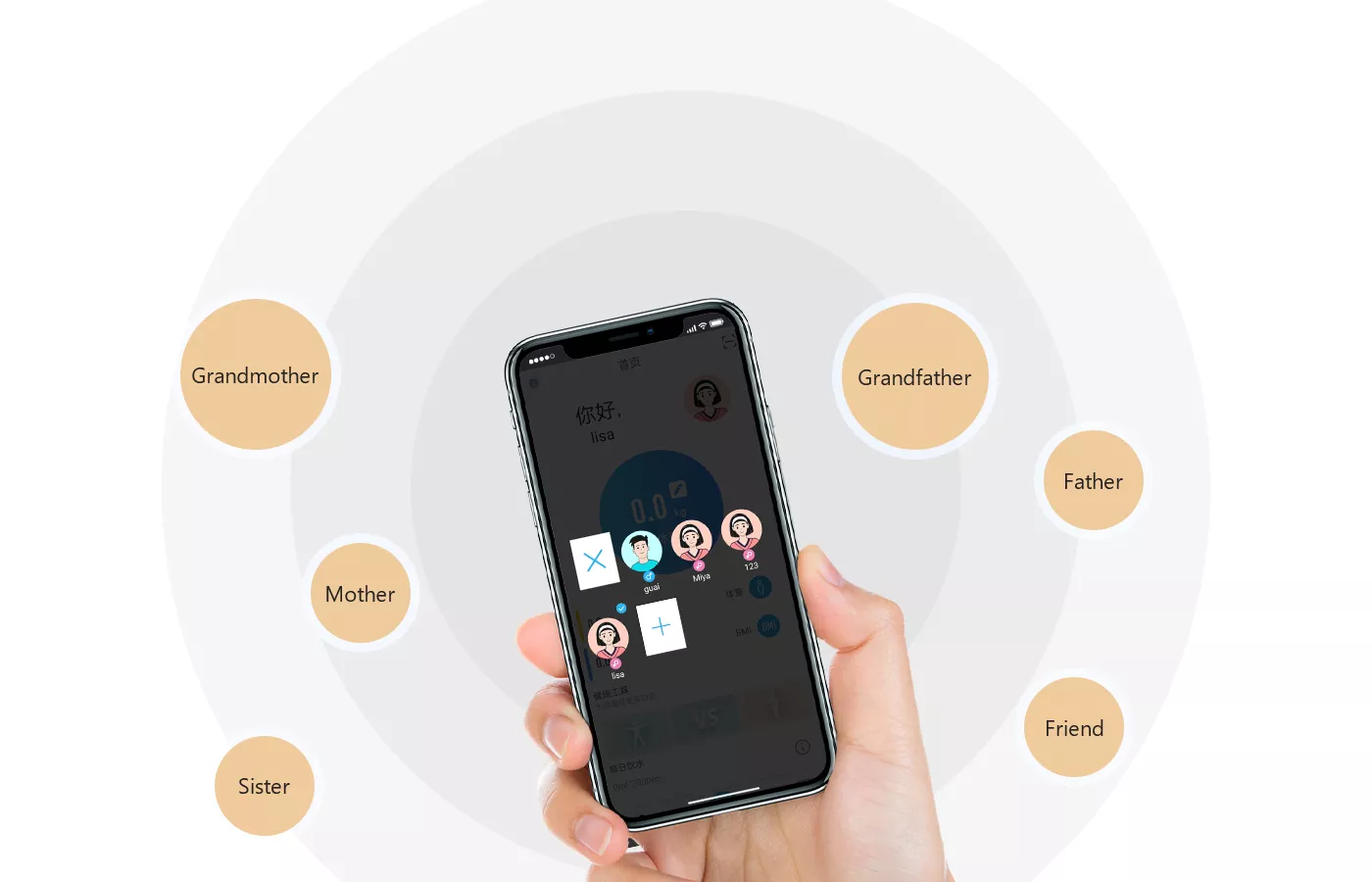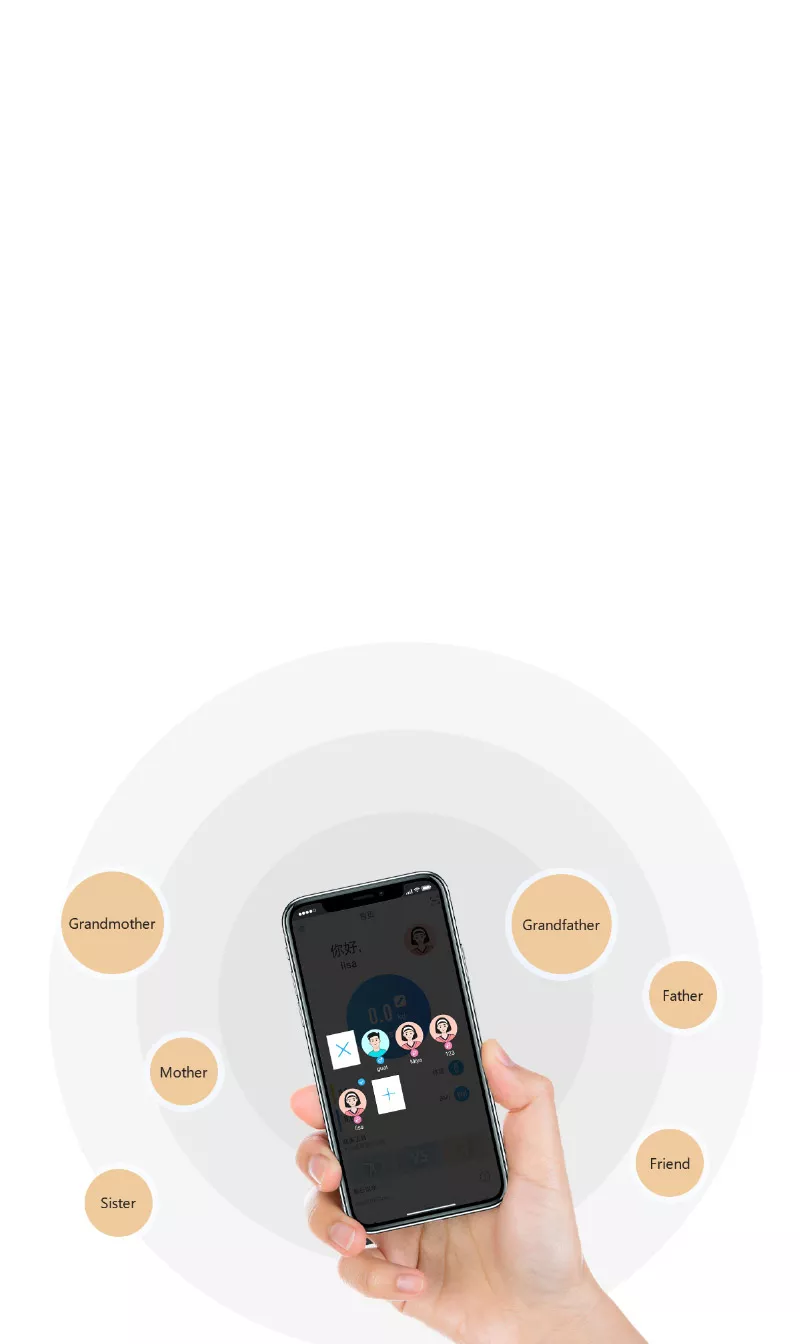 Multi User Sharing For Easy Management of Family Health
One account supports the physical data management of countless users to protect the health of the whole family.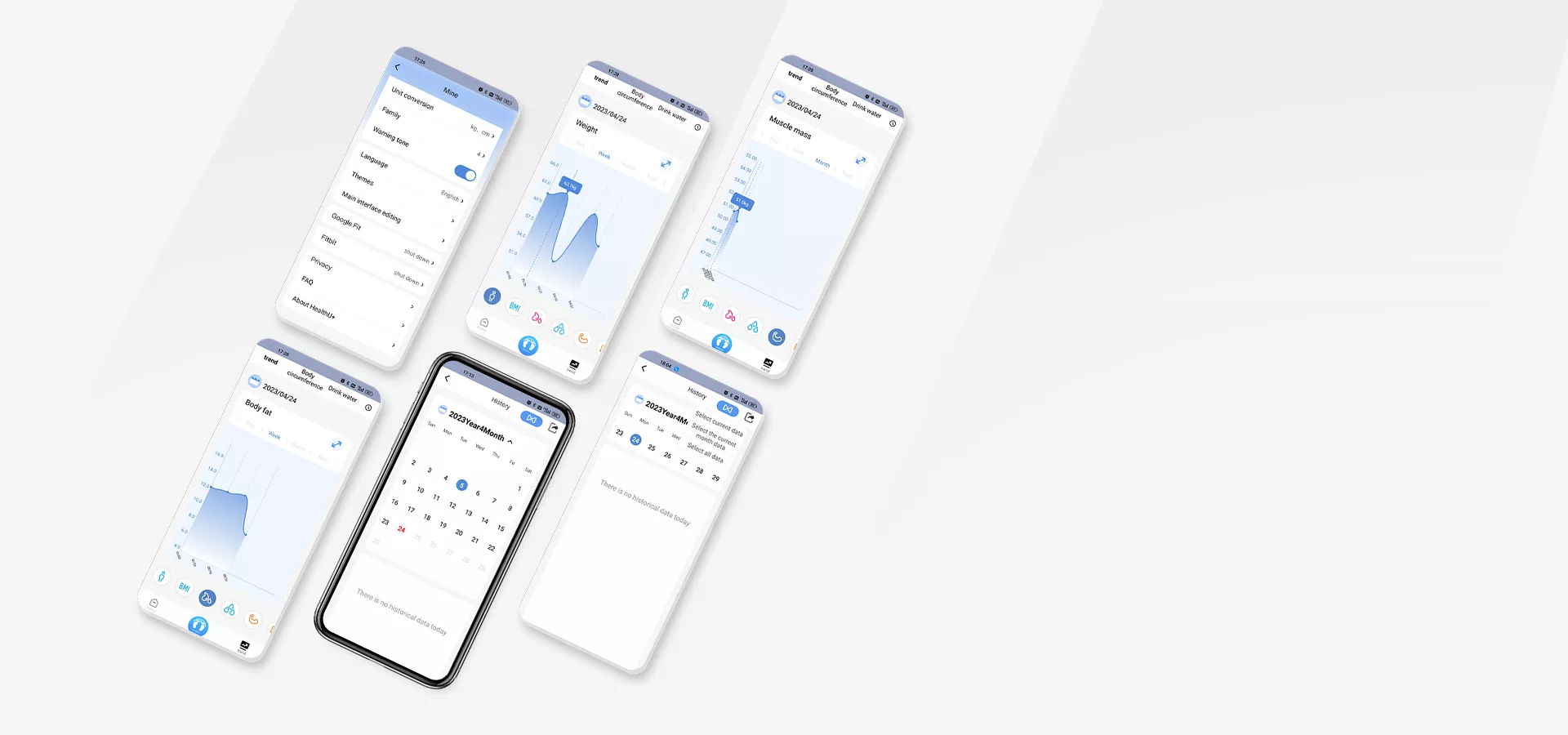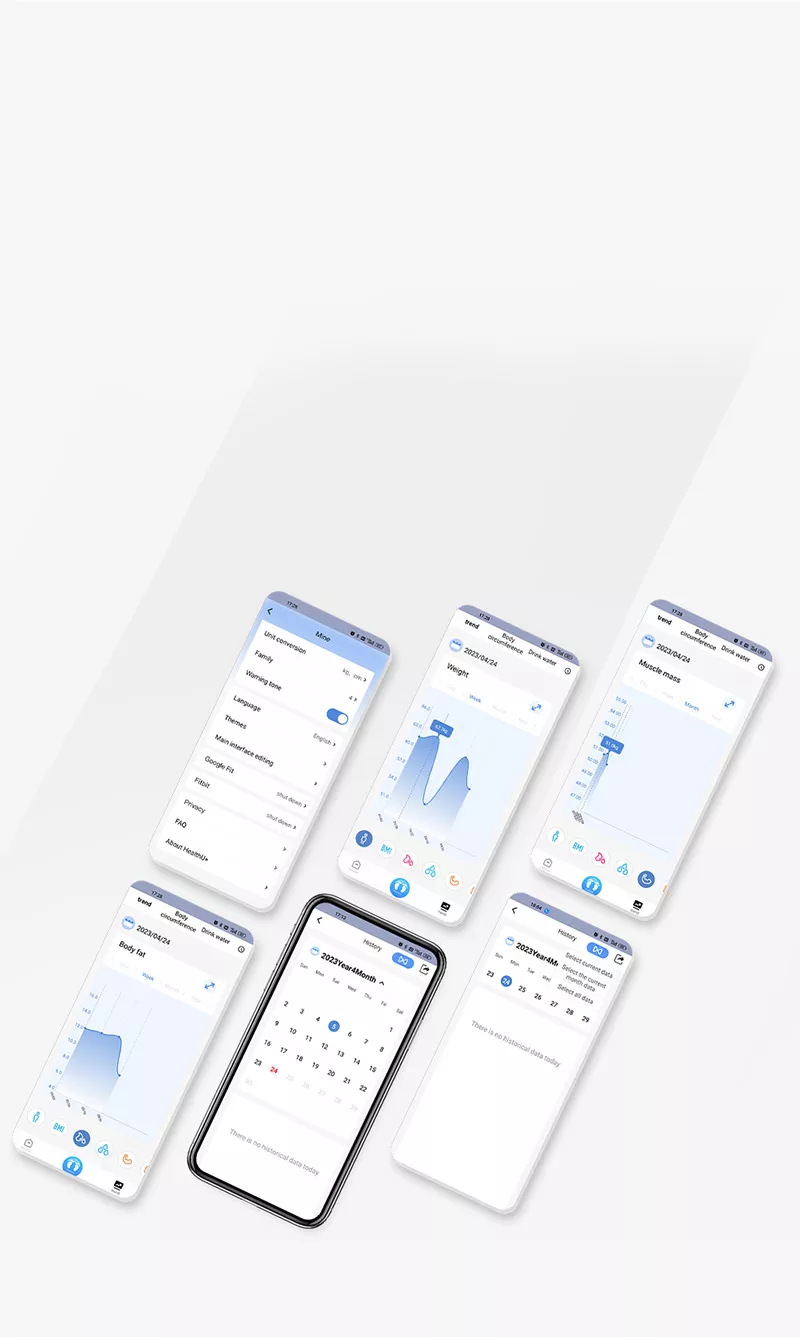 Tailored Body Reports
Supporting third-party software such as Apple health/ Fitbit/ Google Fit for data synchronization Add the export function for current/ current month/ all data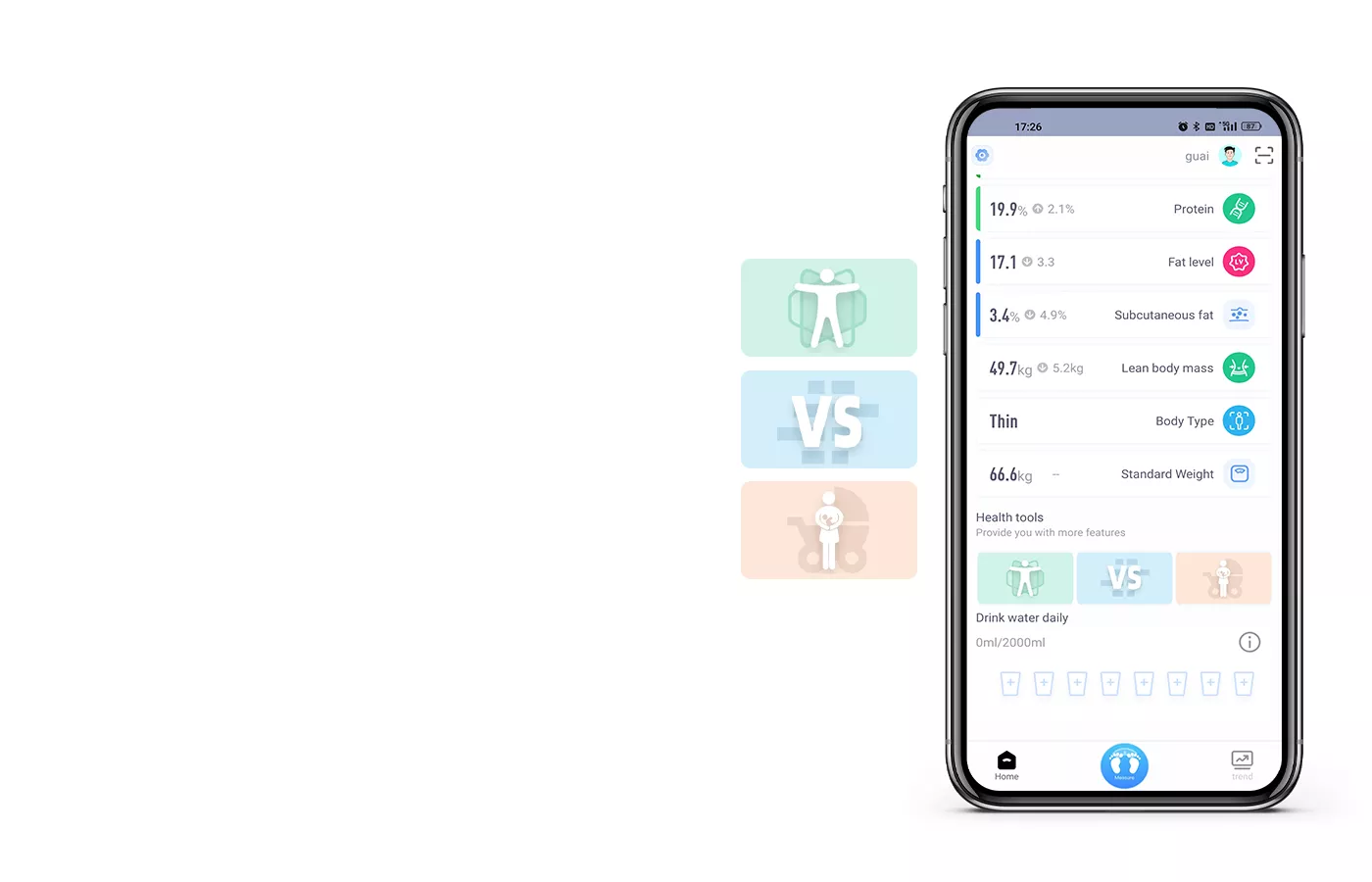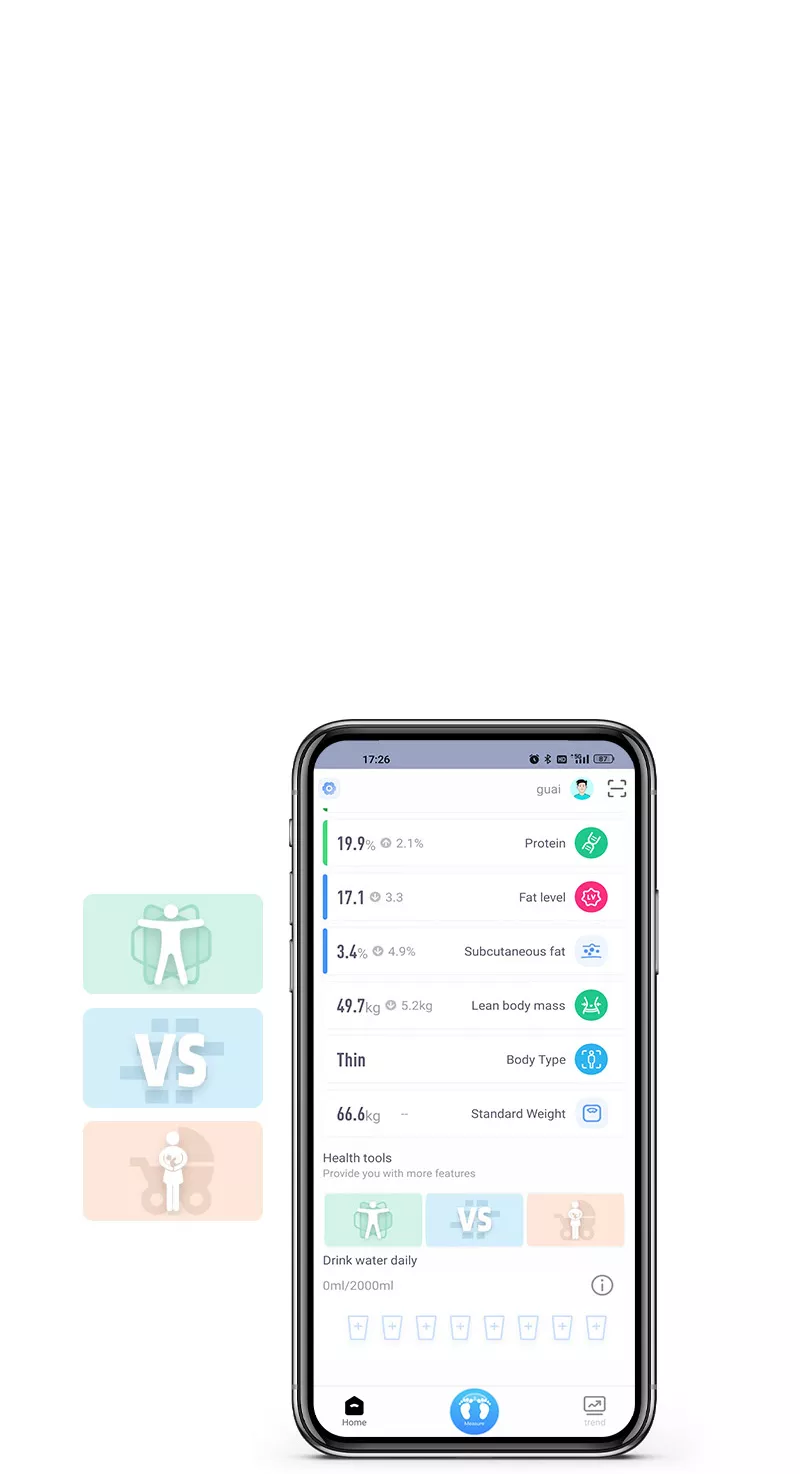 Baby Holding Weighing
1
Adults Weigh The Baby First
After the weight stabilizes, hold the baby on the scale
2
Weigh The Baby
After completion, the baby's weight will be automatically calculated
Data Comparison
Two data PK multiple data PK (up to 9 can be selected) Record body circumference and pay attention to changes in body shape (Neck/chest/shoulder/left arm/right arm/waist/buttocks/ left thigh/right thigh/left calf/right calf)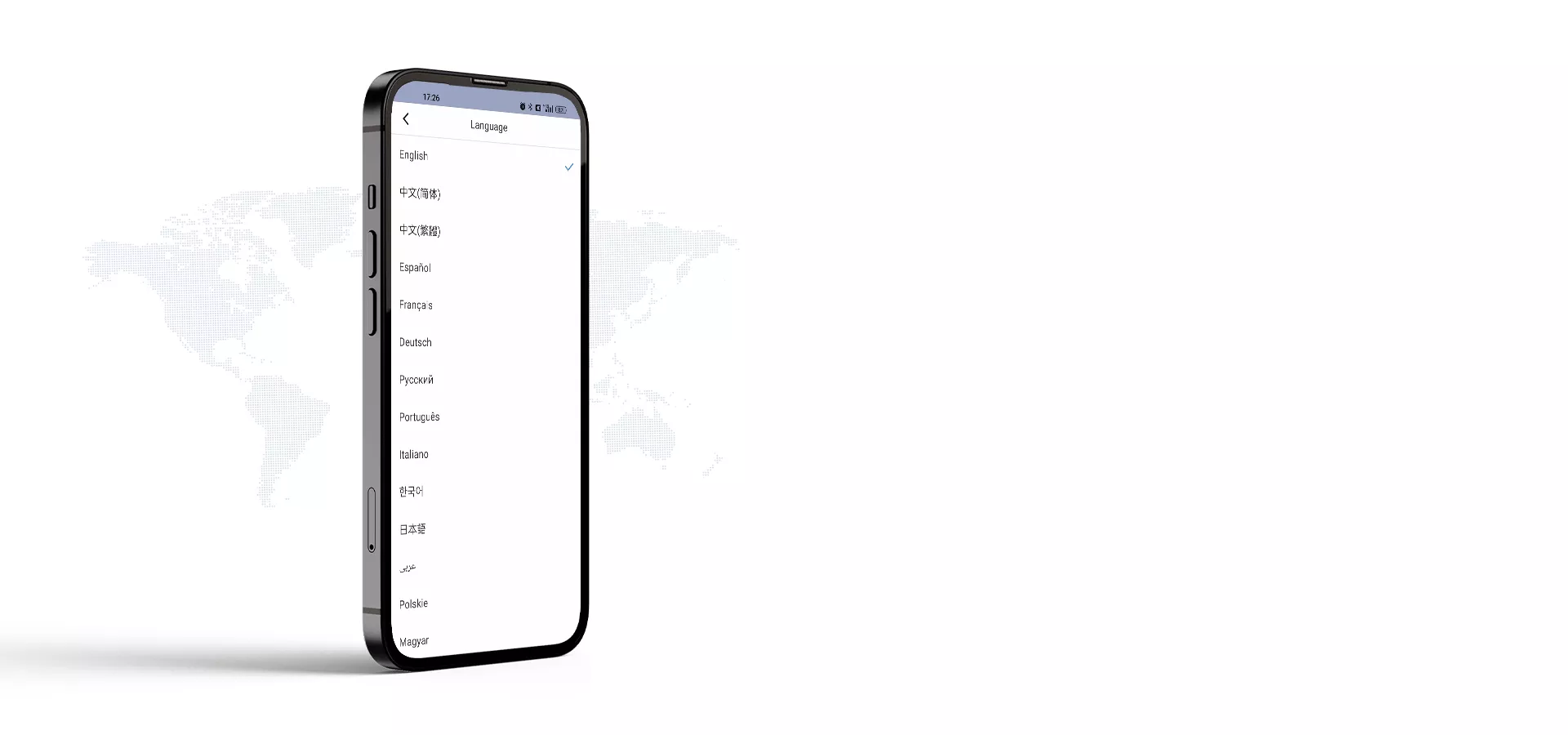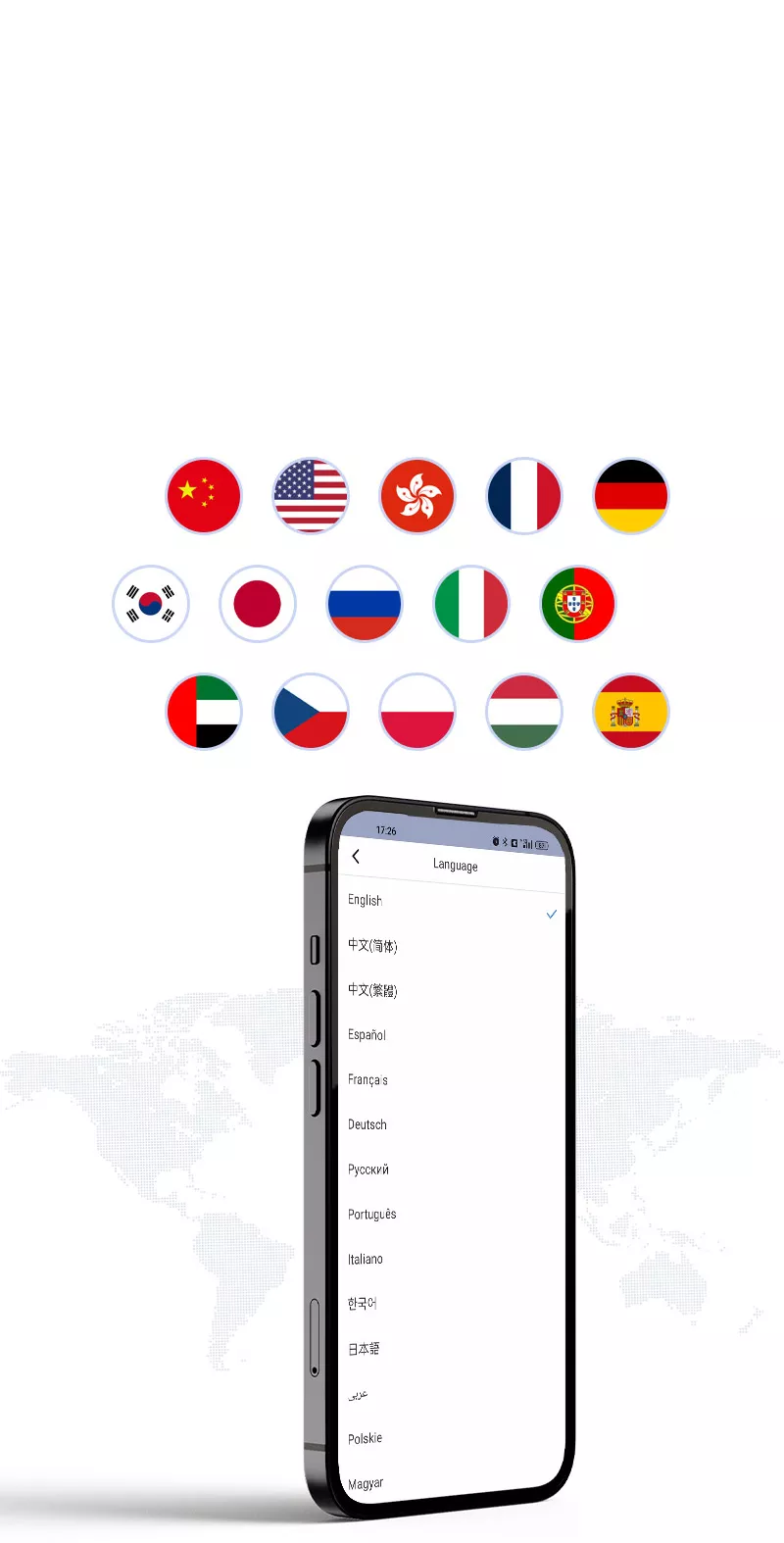 APP Supports 15 Languages
Chinese/ English/ French/ German/ Korean/ Japanese/ Russian/ Spanish/ ltalian/ Portuguese/ Arabic/ Czech/ Polish/ Hungarian